Recently, one of my youngest daughter's best friends moved away. And, as is often the case, absence made the heart grow (even) fonder.
As a Pinterest "newbie", she wasn't able to find a satisfactory gift to send her friend, so she turned to Etsy. Actually, in an effort to encourage her entrepreneurial spirit, she and I had a little Etsy store awhile back. Even though we no longer keep it up, she's pretty familiar with the site.
So she put this little gift guide together from all the ideas she liked. And one of them…she purchased and sent to her friend <3
Can you guess which one it was?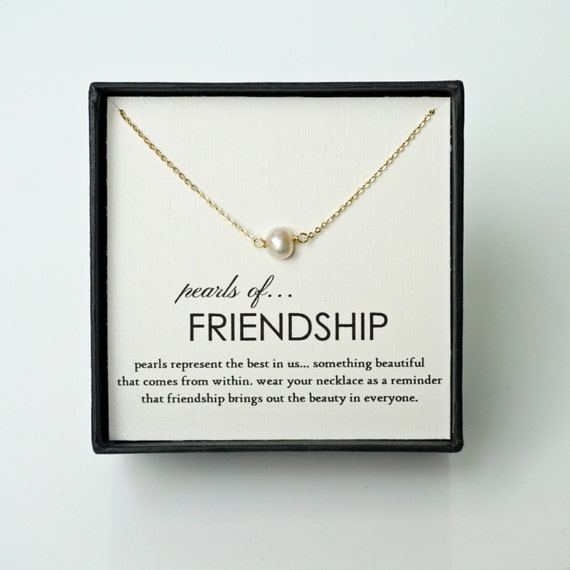 Friendship Gift – Single Pearl Gold Friendship Necklace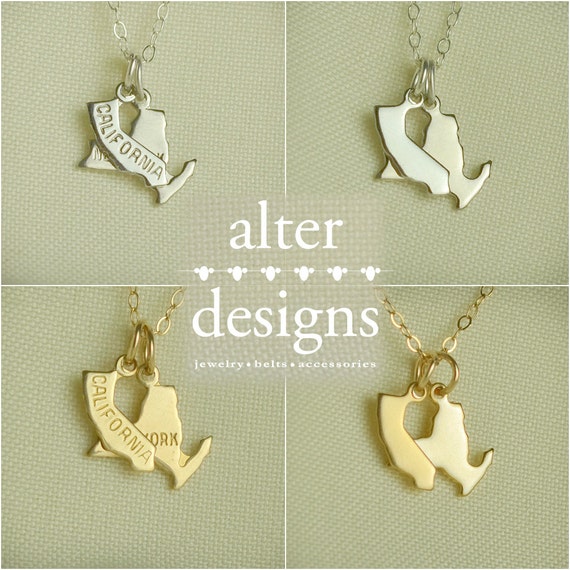 Two State Necklace, Best Friends Long Distance Gift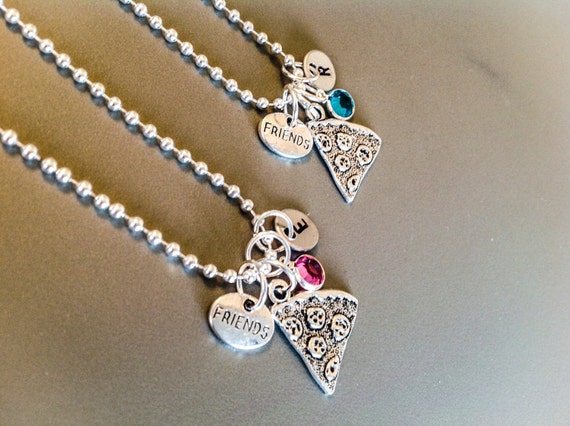 Best friends gift, Pizza necklaces,Set of two matching necklaces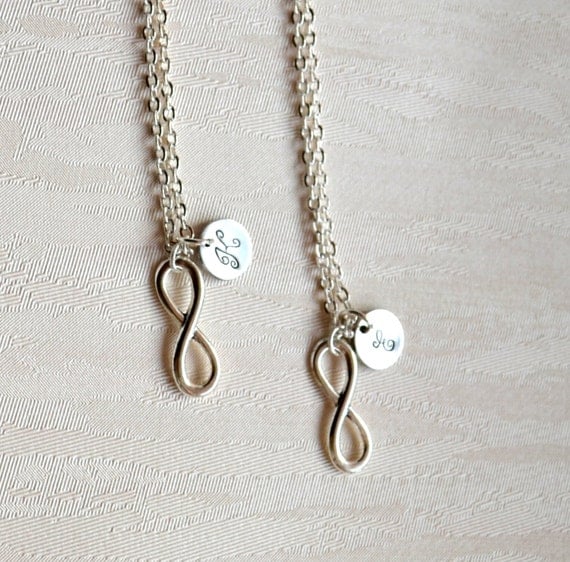 Best friend Necklace set of 2, Infinity Necklace with initials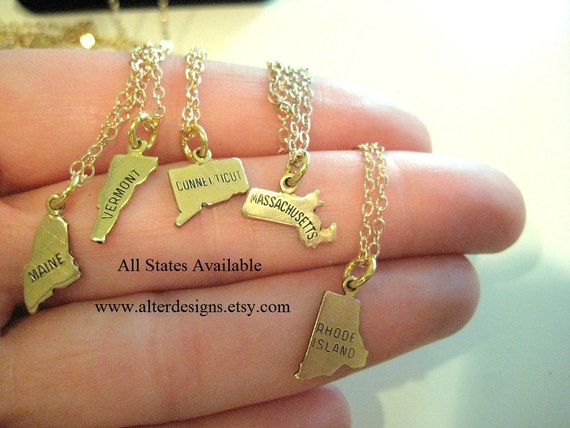 Charm Necklaces, Two State Charms, Great gift for best friends, faraway friends, or moving away gift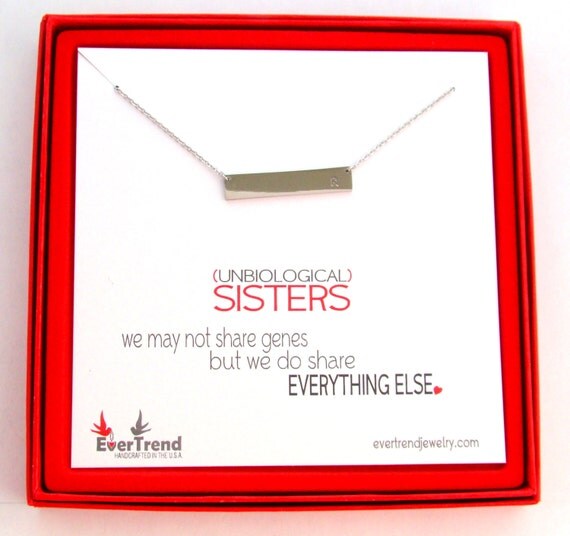 Unbiological Sister Bar Intial Necklace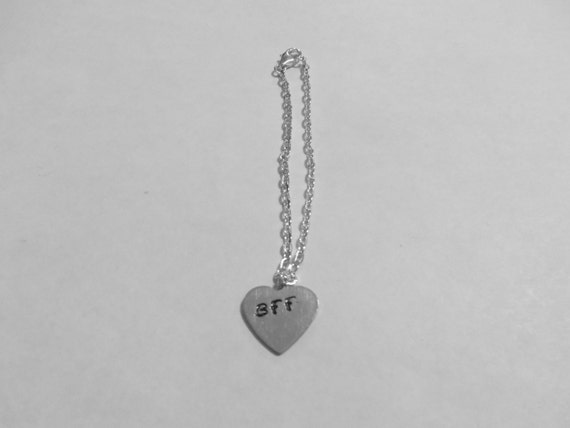 Silver BFF Charm Bracelet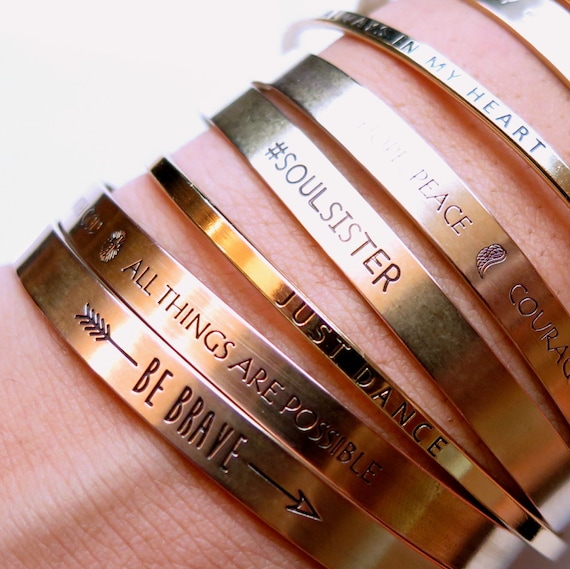 Gold Brass "#SOULSISTER" Stamped Bangle Bracelet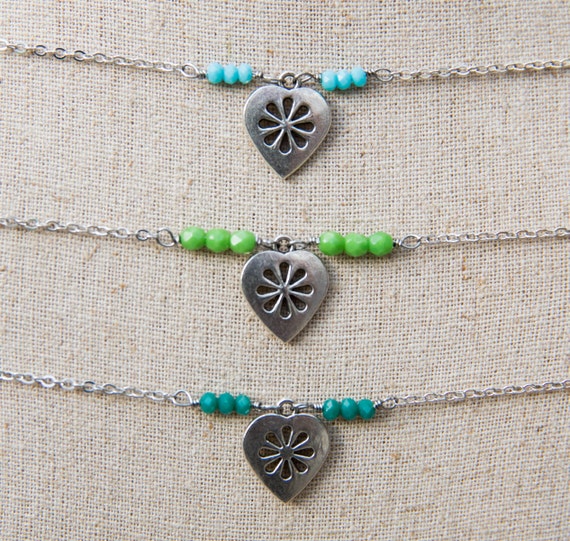 Best Friend Custom Heart Necklace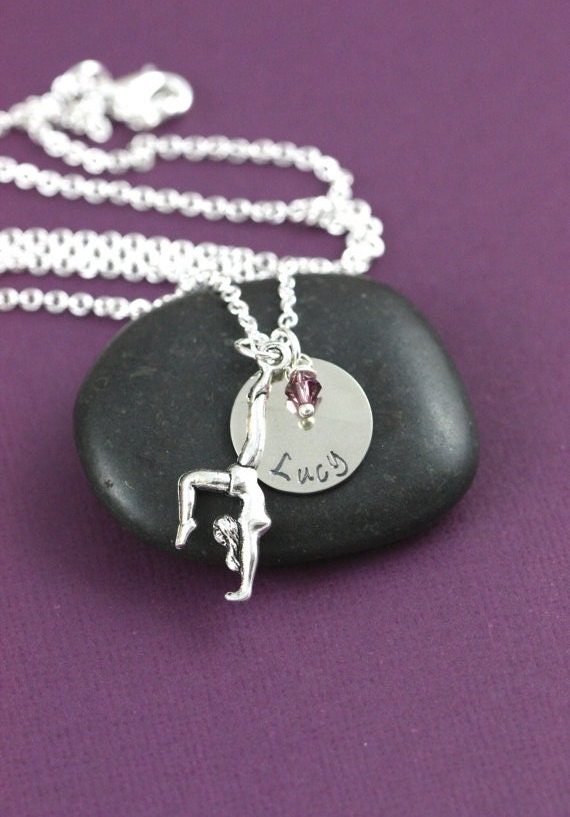 Personalized Gymnast Gift – Charm Necklace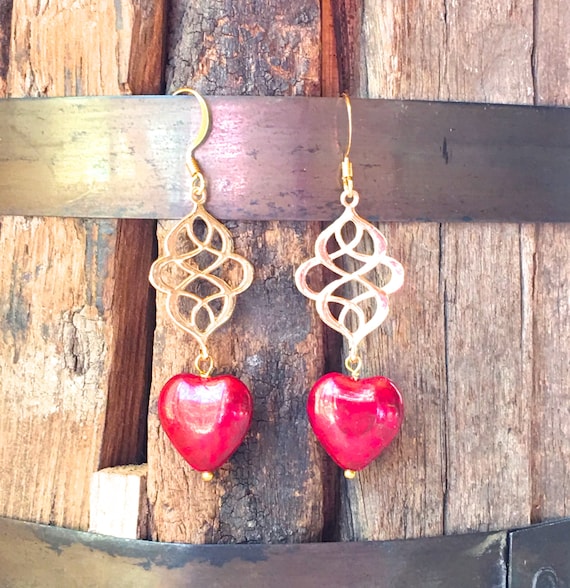 Red Heart Earrings, gold & Czech glass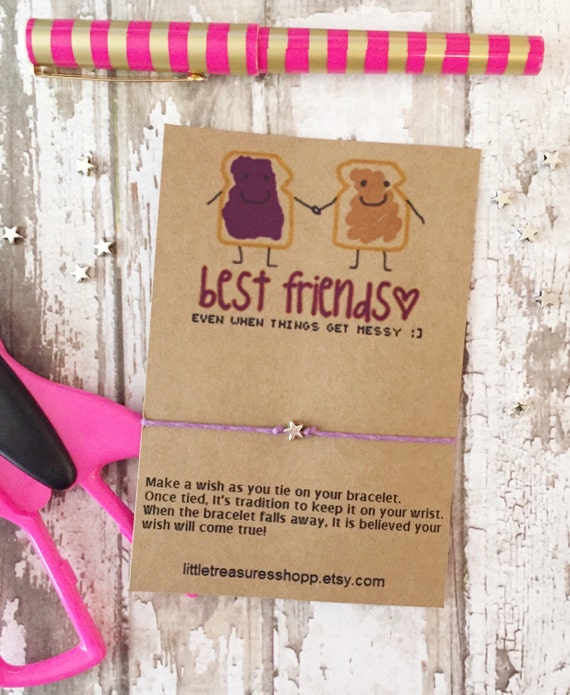 Best Friend Wish Bracelet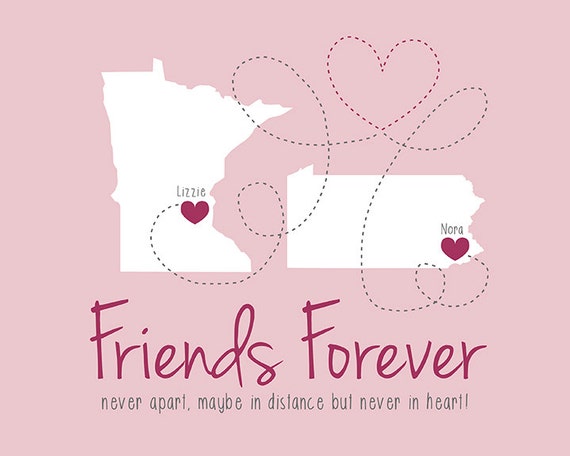 Best Friend Gift – Digital or Print Options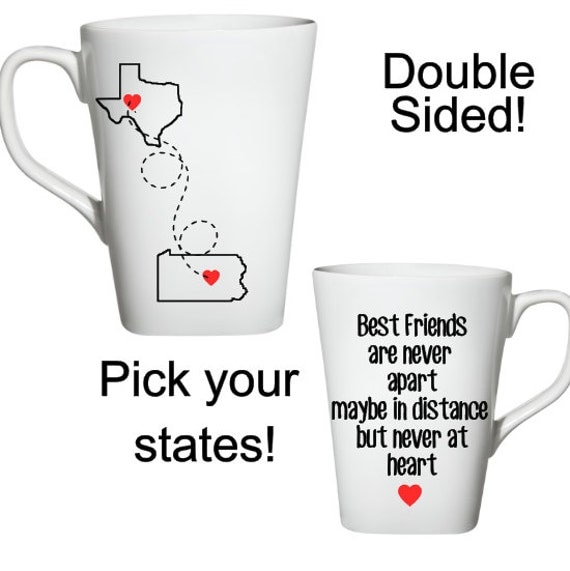 Long Distance Friends Coffee Mug

&
Of course, gifts aren't the only way to show your bestie how much she means to you. But they are a sweet way of letting people know you care, especially for those who have that love language
.
Hope you've found something here to send your "bestie"…and keep your relationship close despite the miles and the time…